Sustainable, protein-rich, plant-based feed
is
critical to the future of meeting the growing
worldwide demand for sustainable food security
Prairie AquaTech is your partner in nutritional feed ingredients, technical expertise, and groundbreaking industry solutions.

We source the most sustainable, high-quality ingredients to produce protein-rich, plant-based nutrition that is pioneering the path for the innovative producers of tomorrow.
With in-house feed manufacturing equipment, a state-of-the-art hatchery, multiple recirculating aquaculture systems (RAS), and industry experts with decades of experience, the AgTech Center is home to our aquaculture accelerator program, designed to help early-stage entrepreneurs and academic innovators to bring their products and innovations to market.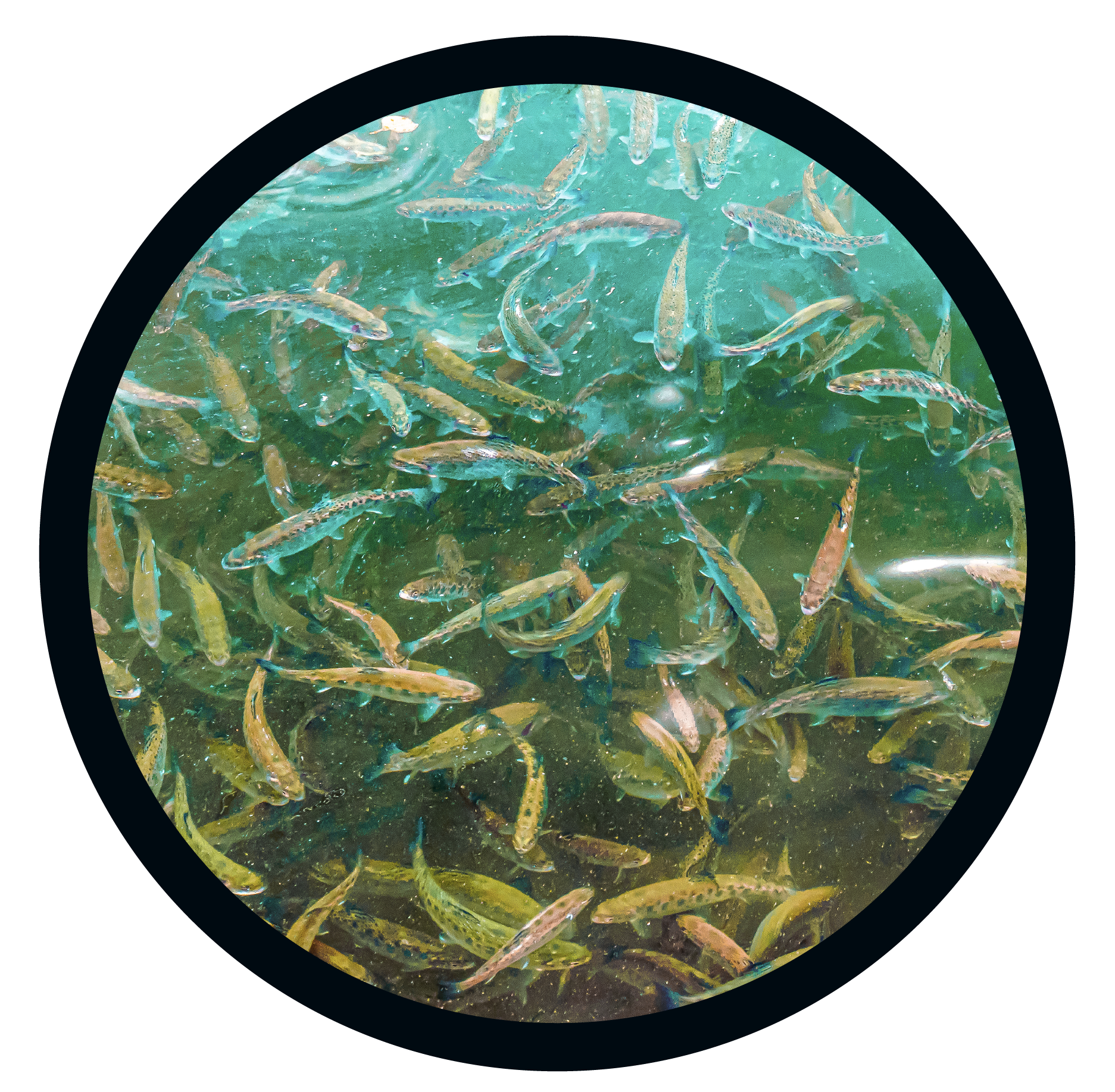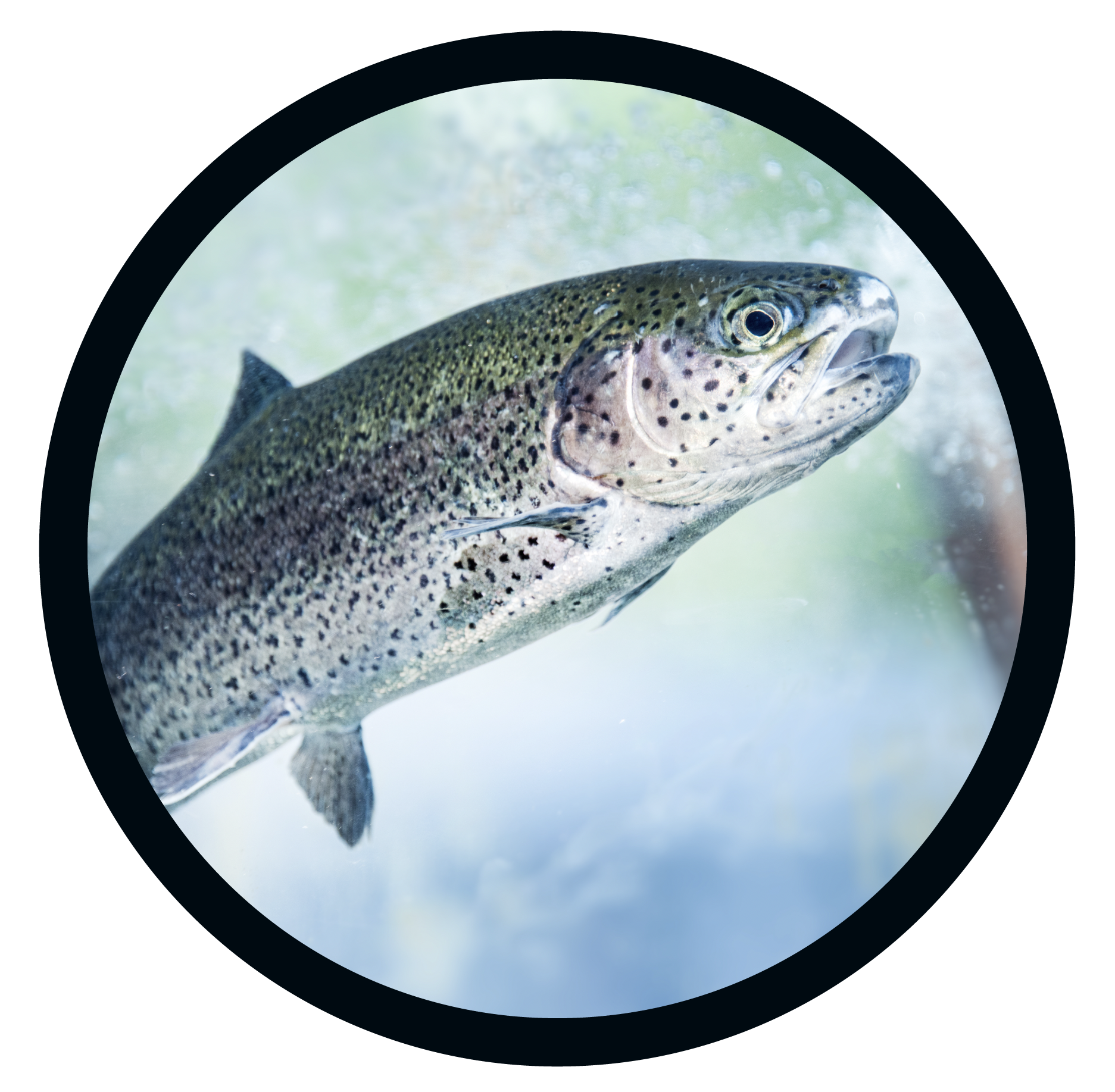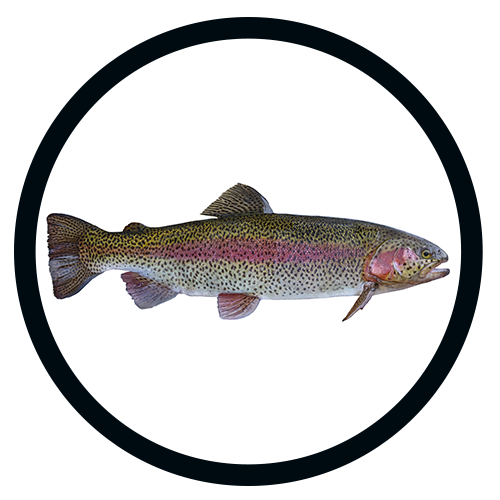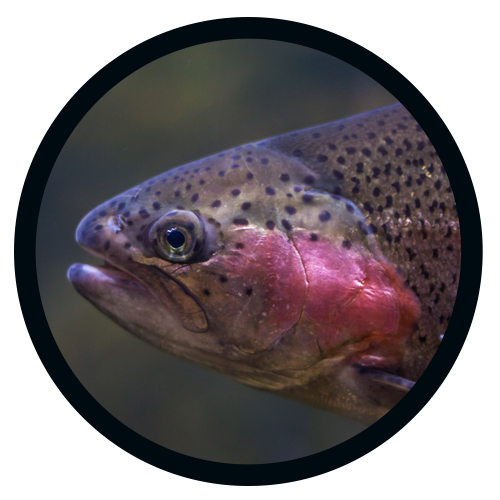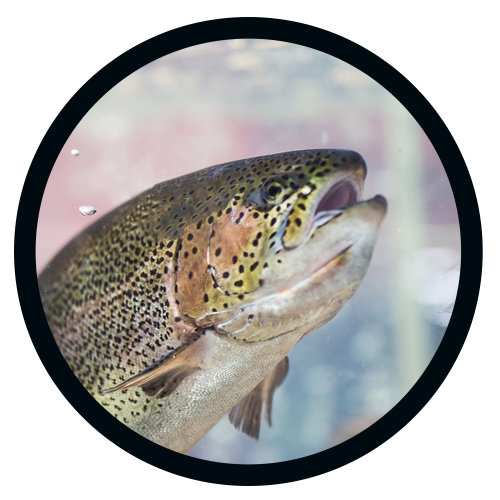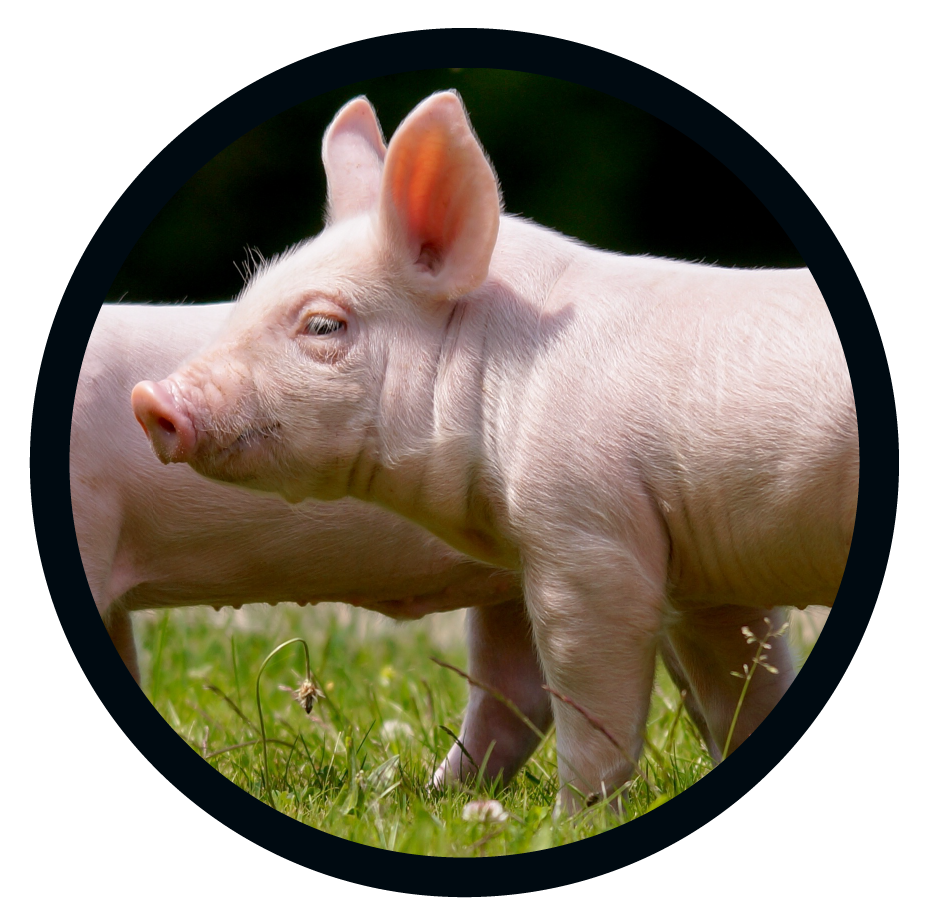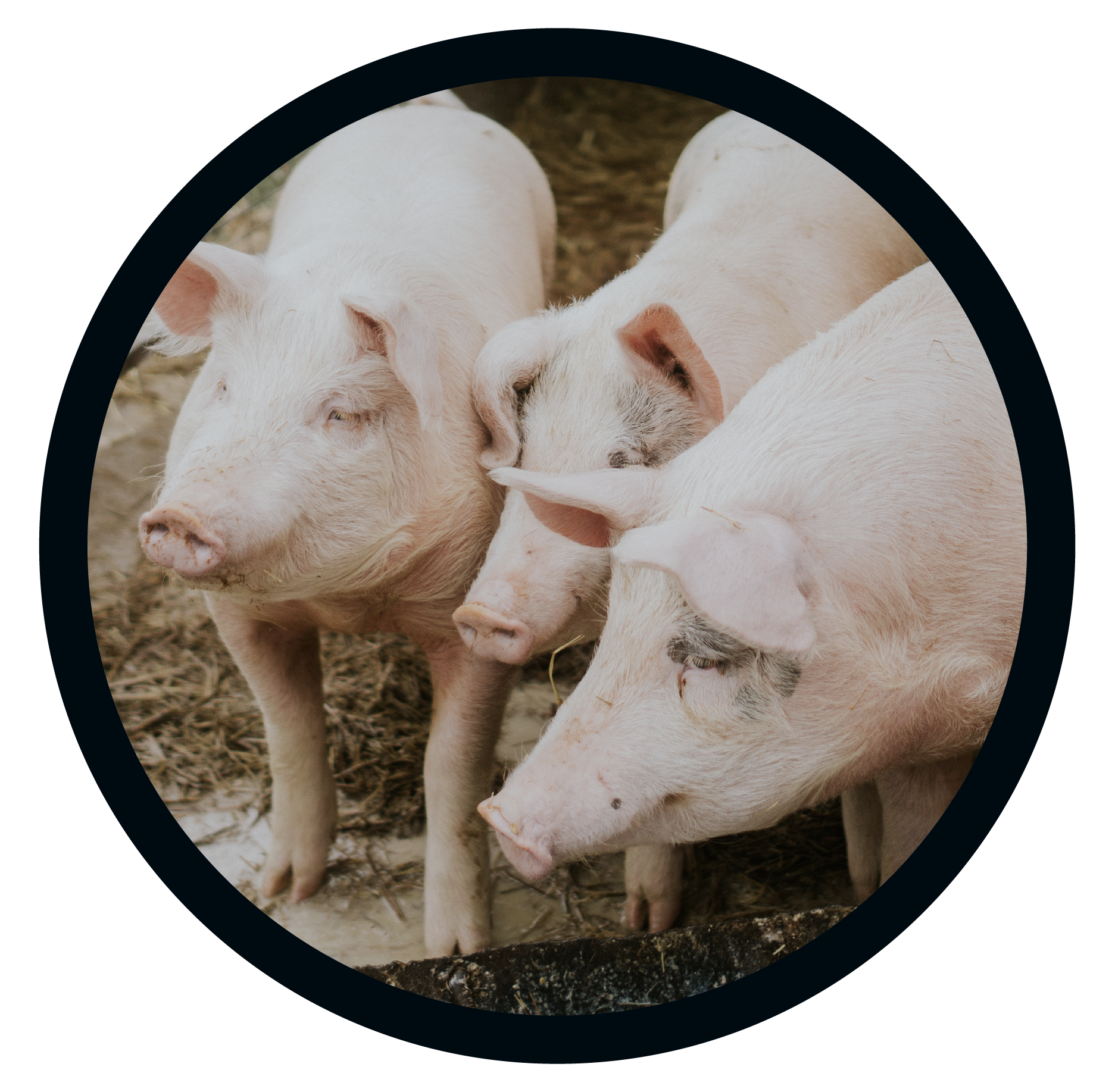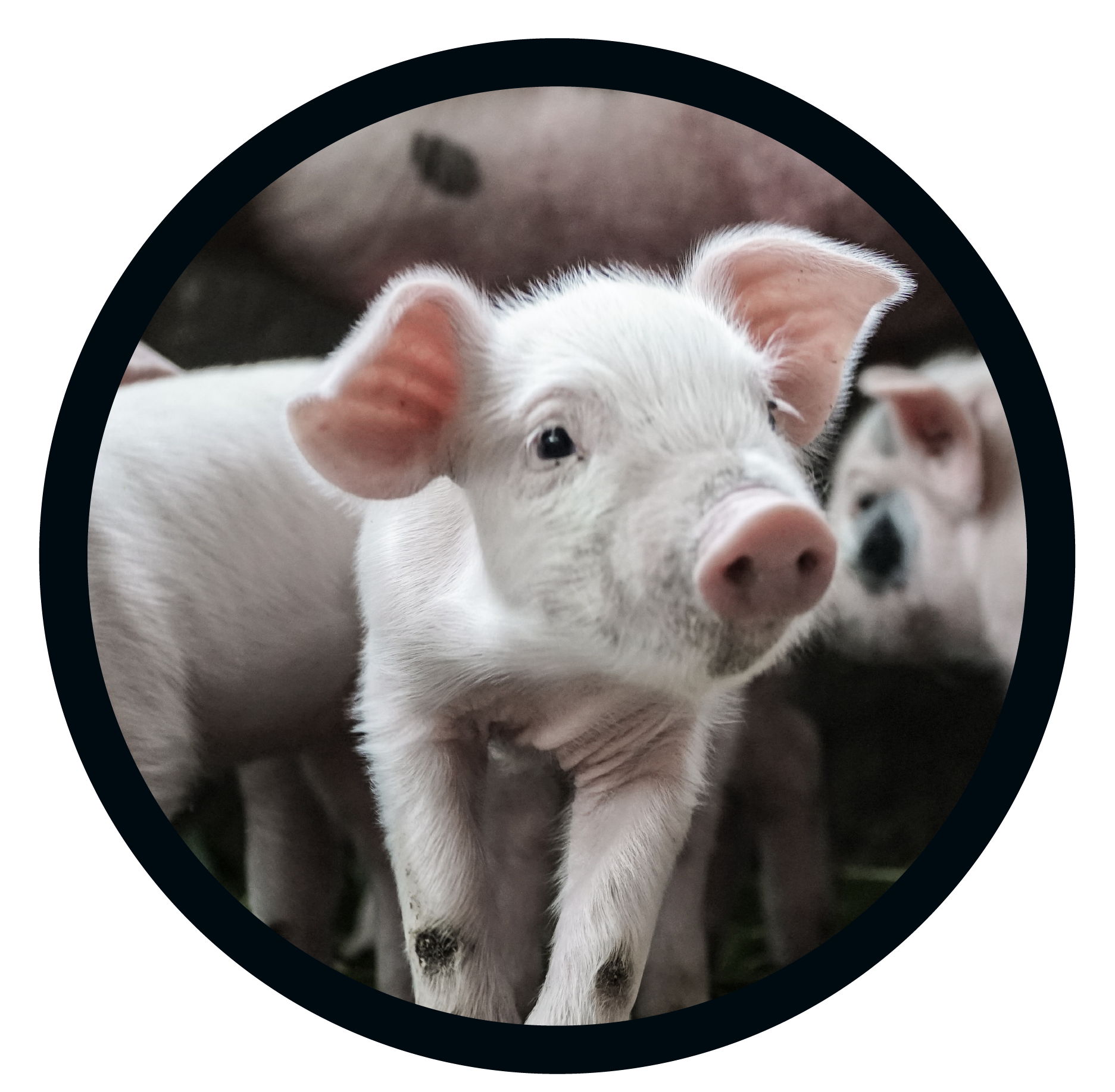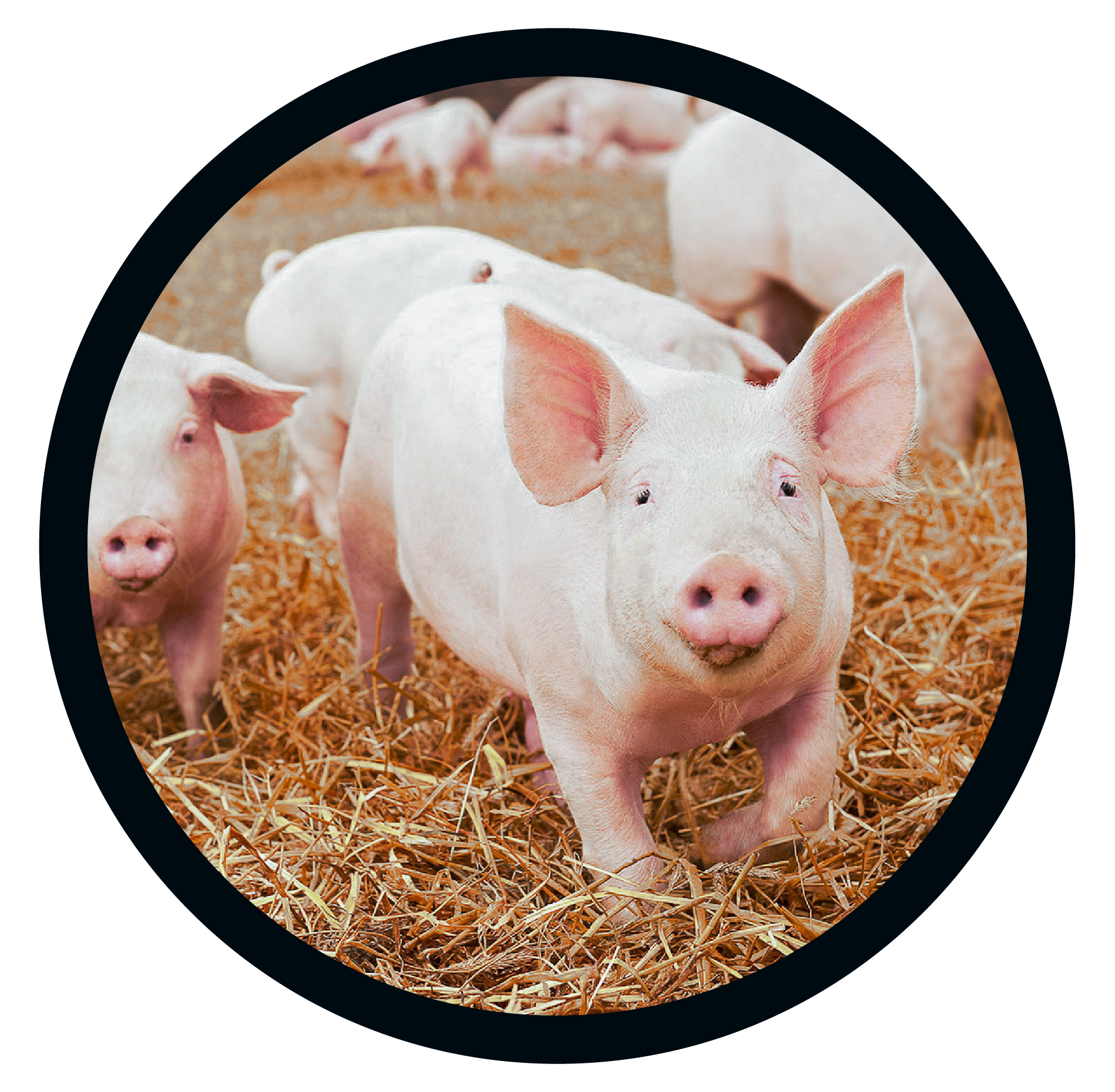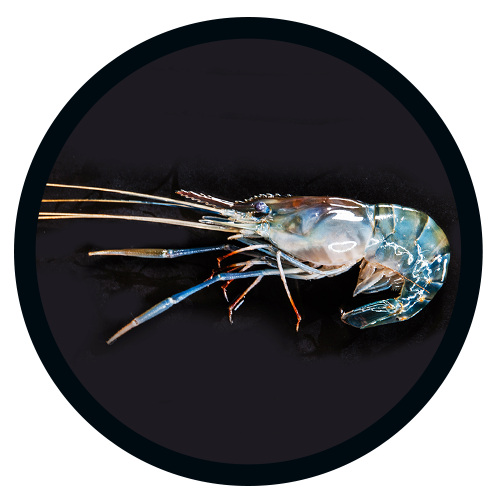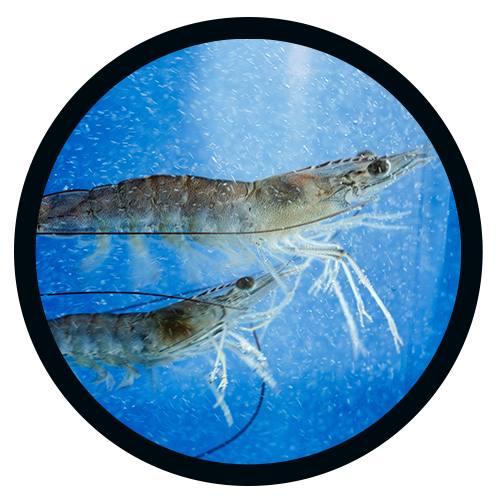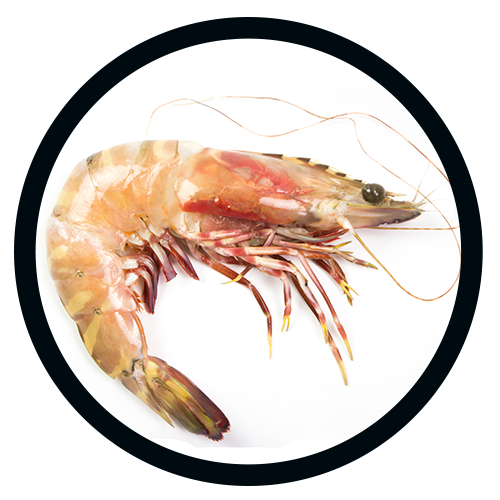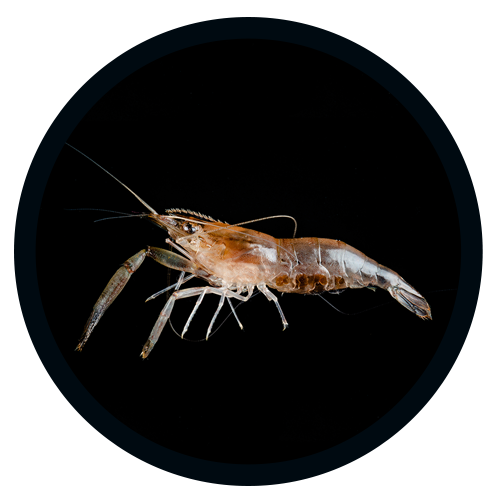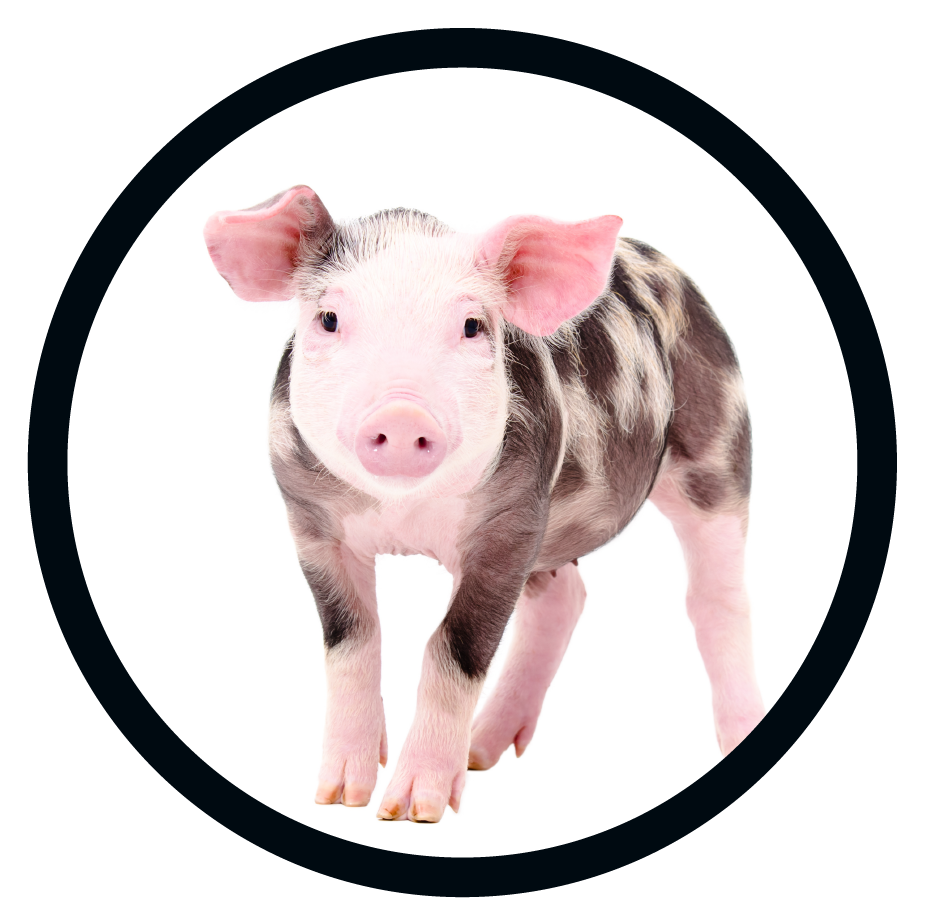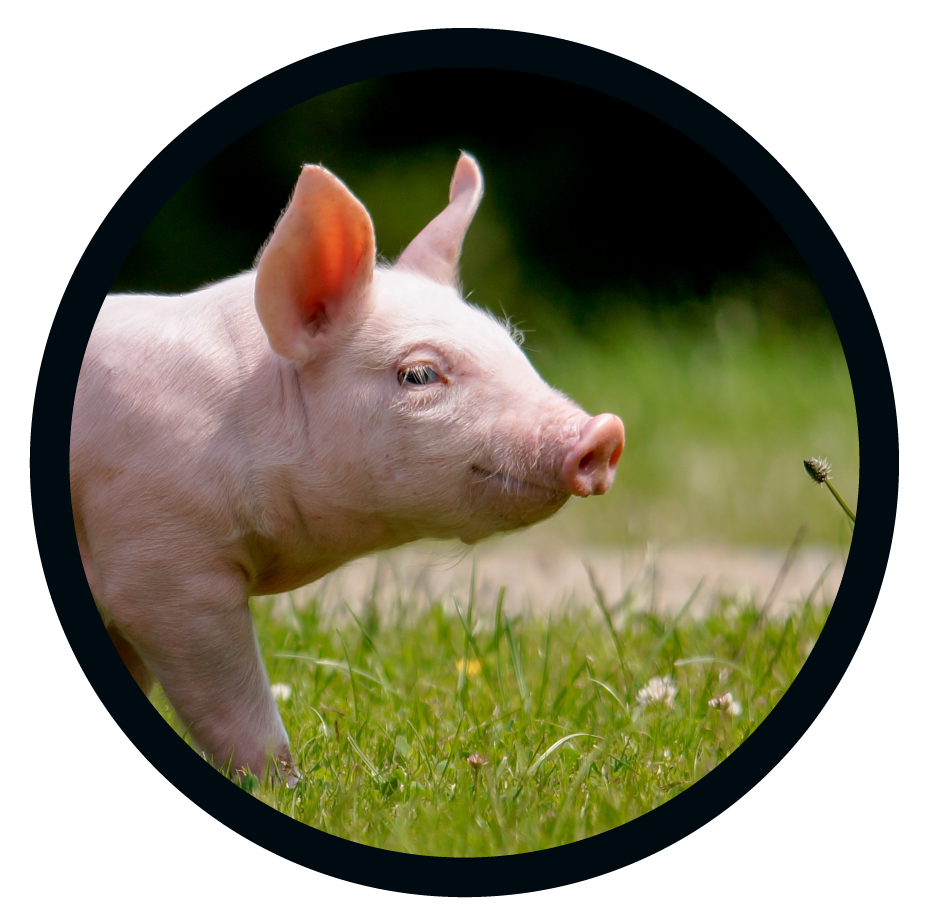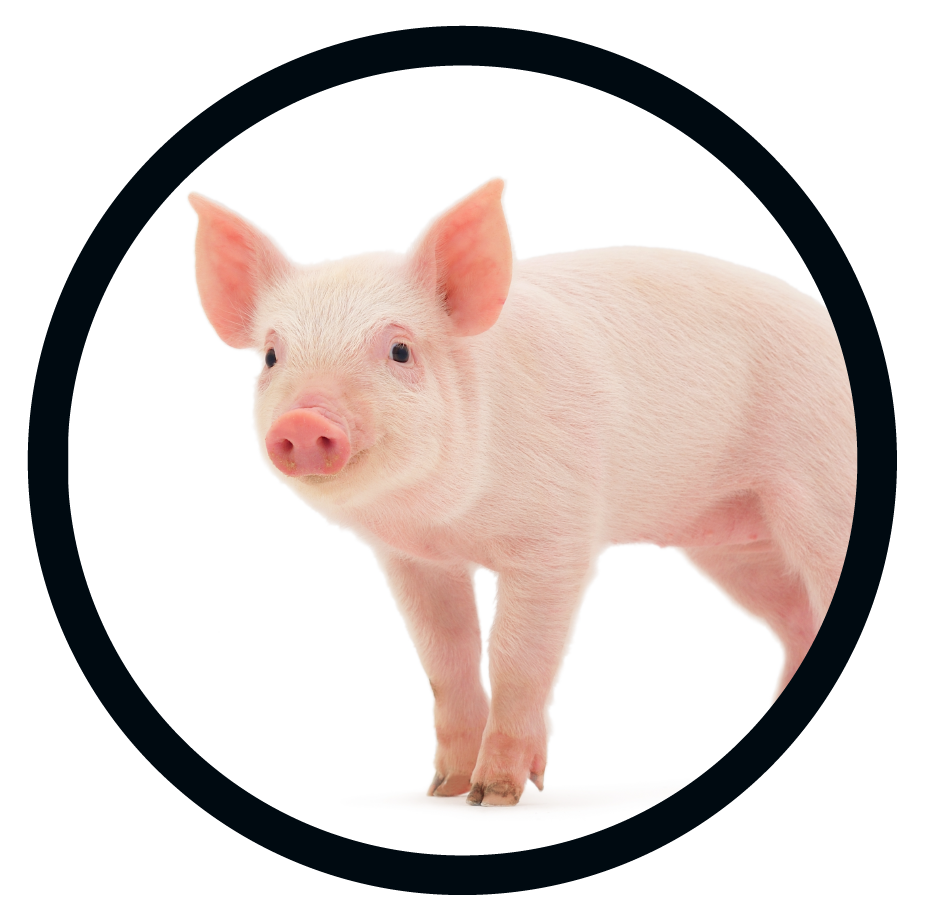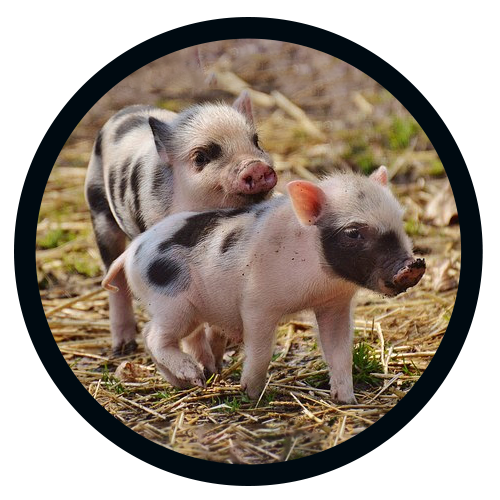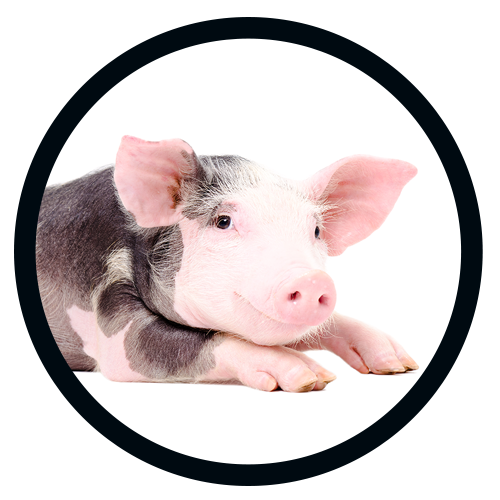 Prairie AquaTech produces powerful plant-based alternative protein ingredients for terrestrial and aquatic species. Click the link below to learn more about our sustainable, responsibly sourced, and environmentally friendly ingredients.
Do you have an aquaculture technology, new alternative feed ingredient, or innovation to fill a gap in the industry? We can help bring your vision to life with industry experts to develop and introduce your product to the market.
Prairie AquaTech leads the industry with groundbreaking R&D and our precision fermentation technology. We constantly test new alternative proteins in an ongoing pursuit for a more sustainable future.